A healthier, happier and untangled you starts right now …
Welcome to Untangled Living, a unique myotherapy and massage service for women, passionate about active living and encouraging a healthier, happier and untangled you!
Untangled Living offers a range of therapies including Myotherapy, Remedial Massage, Pregnancy and Postnatal Massage.
We believe prevention is key through an active awareness of our health. Regular sessions at Untangled Living can help condition and normalise the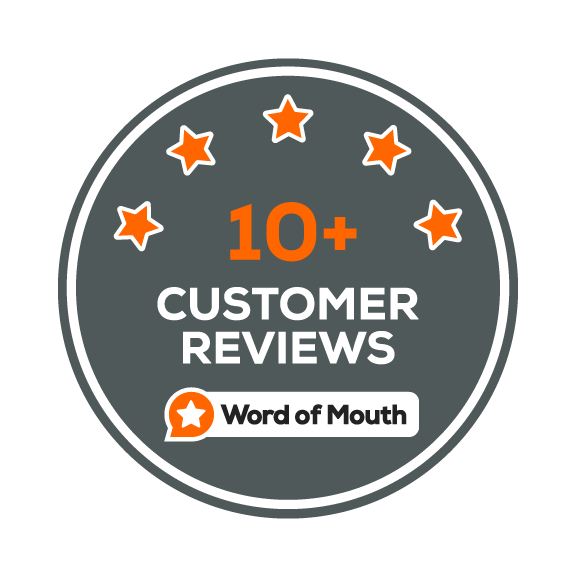 function of our body's tissues to help prevent injury and encourage a quick recovery.
We are on a mission to inspire people to live their best life free of injury, pain and stress.
Whether you carry stress in your shoulders or have a niggly sports injury that won't go away, we can offer tailored plan to inspire a healthier, happier and untangled you!
About Ebony
Ebony Hamilton is a qualified Myotherapist and owner of Untangled Living.
She specialises in Myotherapy for women and provides a wholistic approach to each session – body, mind and soul – in the quest for optimum health and vitality.
Ebony is also a NutureLife® Registered Practitioner of Pregnancy Massage. Whether you're looking for a relaxing pregnancy massage or targeting an area causing you pain, Ebony can tailor a management plan to help you achieve your health and wellness goals.
Her qualifications include:
Advanced Diploma of Myotherapy
Advanced Diploma of Sports Therapy
Diploma Remedial Massage
A NutureLife® Registered Practitioner of Pregnancy Massage
Certificate in Dry Needling
Certificate Manual Lymphatic Drainage Massage
Certificate Postpartum Doula – Newborn Mothers
Certificate Pregnancy Exercise for Optimal Outcomes
Certificate Post Pregnancy Exercise
Certificate Nutrition for Fertility, Pregnancy & Lactation